7 Lions (Team United Kingdom)
Overwatch World Cup 2019 
The 7Lions is the official team representing the United Kingdom in the Overwatch World Cup; an annual international Overwatch tournament organised by Blizzard Entertainment.
The team held a design competition for the new logo that would represent the 7Lions for the 2019 World Cup, I thought I would give it a go, and in the end it was my design that was picked by the committee as the official logo! I was later selected to join the design team, where I would work on a variety of different things, including social media assets, broadcast assets and jersey designs.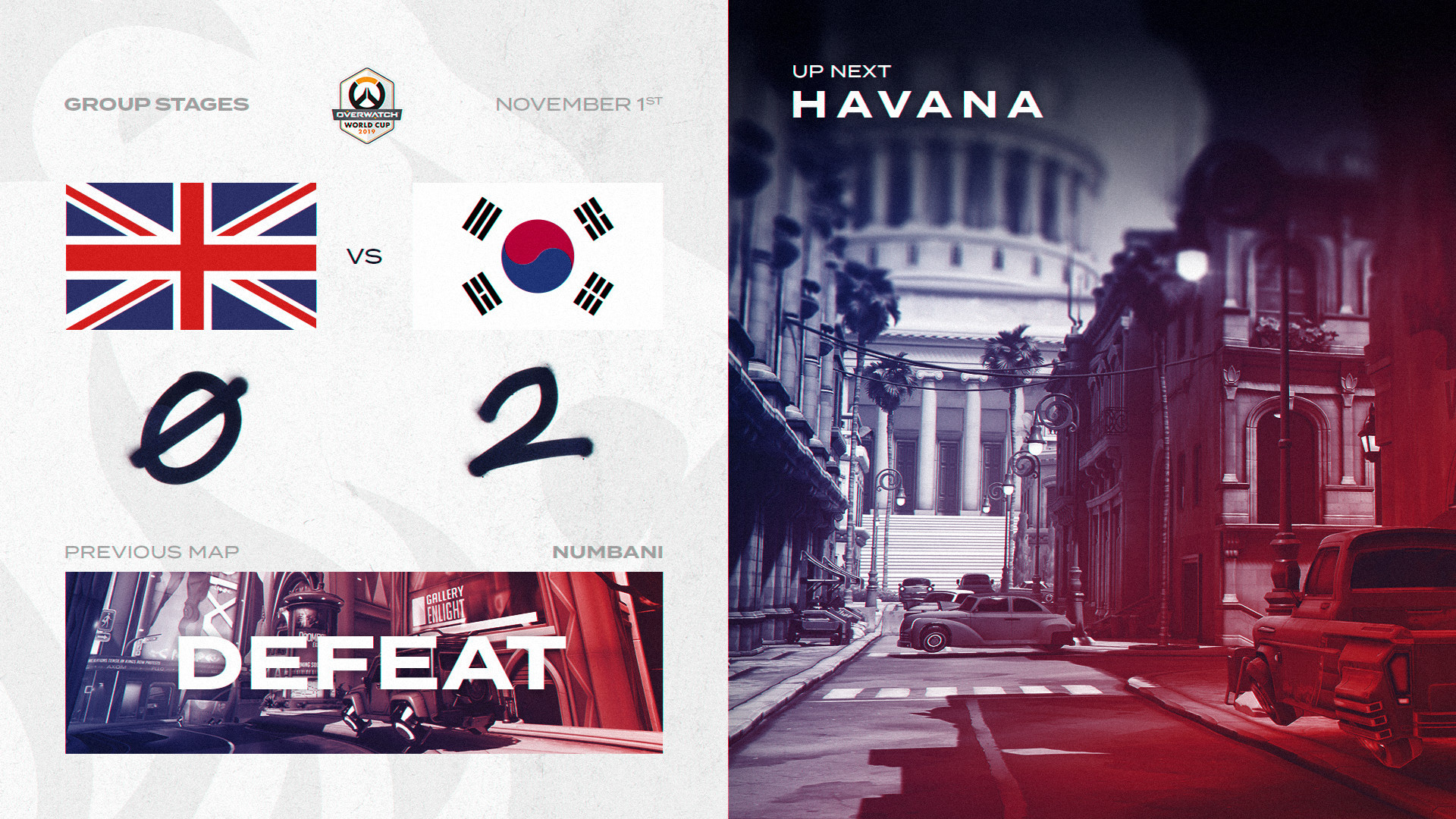 Project

Various images and branding designed for the different social media platforms of 7Lions, Team United Kingdom's Overwatch team competing in the Overwatch World Cup in 2019.
Credit

All work created for 7Lions, Team United Kingdom.