Paris Eternal
Overwatch League Season 4
Paris Eternal is a professional esports team representing the city of Paris, France in the Overwatch League.
The team is one of the two European teams in the Overwatch League, fielding a roster of players from all corner of Europe, including veterans such as Onigod as well as rookies in Daan and Kaan. While working at Level99, I had the opportunity to work on a brand refresh for the Paris Eternal as they headed into their 2021 season of the Overwatch League!
With a funky colour palette, bold hand-made typography and a finishing touch of doodles and scribbles we created something unique and exciting for the team and the fans surrounding them. They finally had a brand identity they could get behind.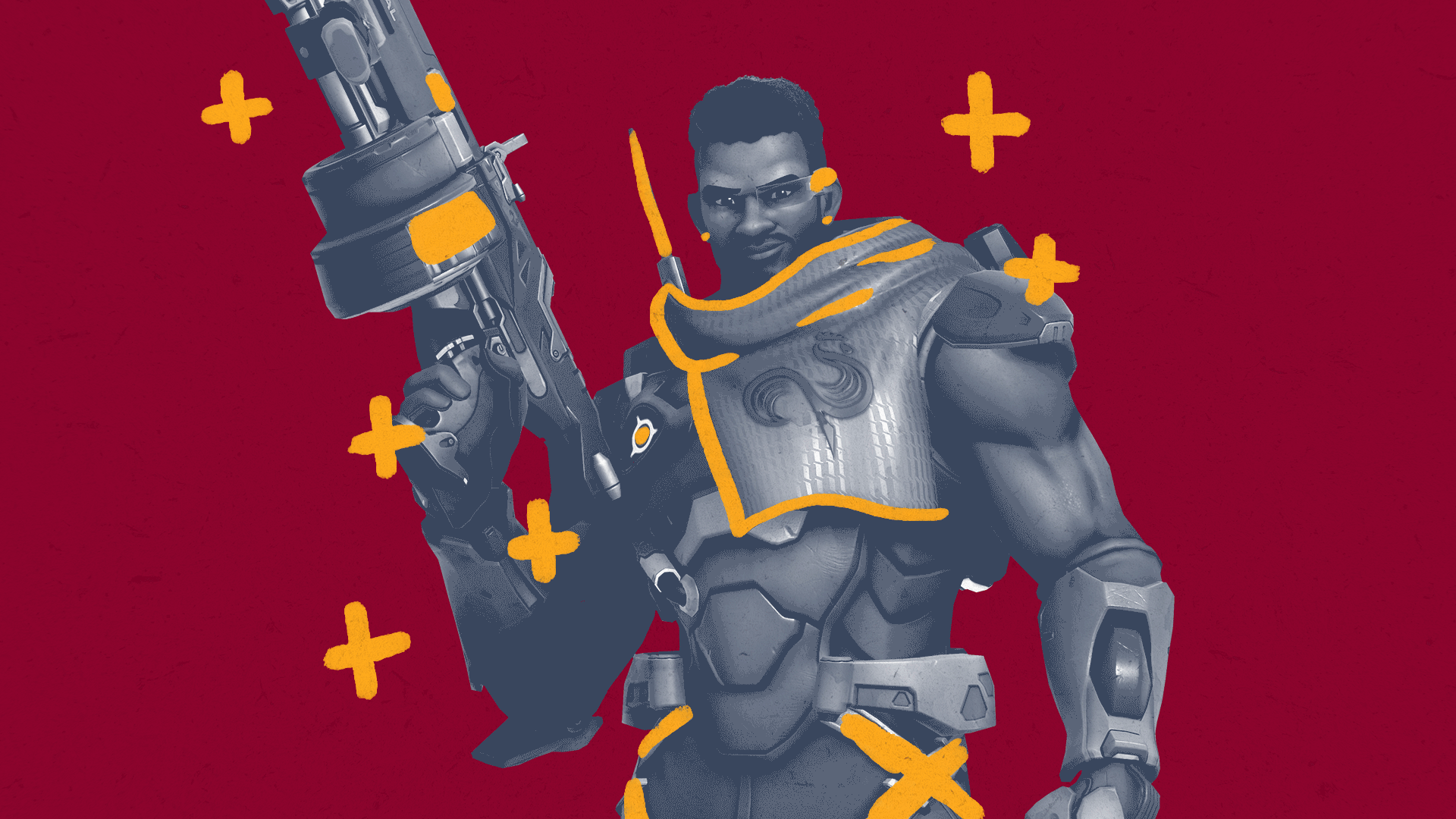 Project
Various images designed for the different social media platforms of Paris Eternal during the year of 2021.
Credit
All work done at
Level99
 for Paris Eternal
Art Direction/Design Lead: