New York Subliners
Call of Duty League Season 1 
New York Subliners (NYSL) is a professional esports team operated by Andbox, representing New York City, USA in the inaugural season of the Call of Duty League.
From the beginning of the inaugural season to the 2021 off-season, I had the opportunity to work on some of the digital assets for the Subliners via Level99! This year was all about experimenting and finding a design style that fit well for the brand. The NYSL are all about subverting expectations, and it's something that we wanted to continue doing as the brand developed over the season.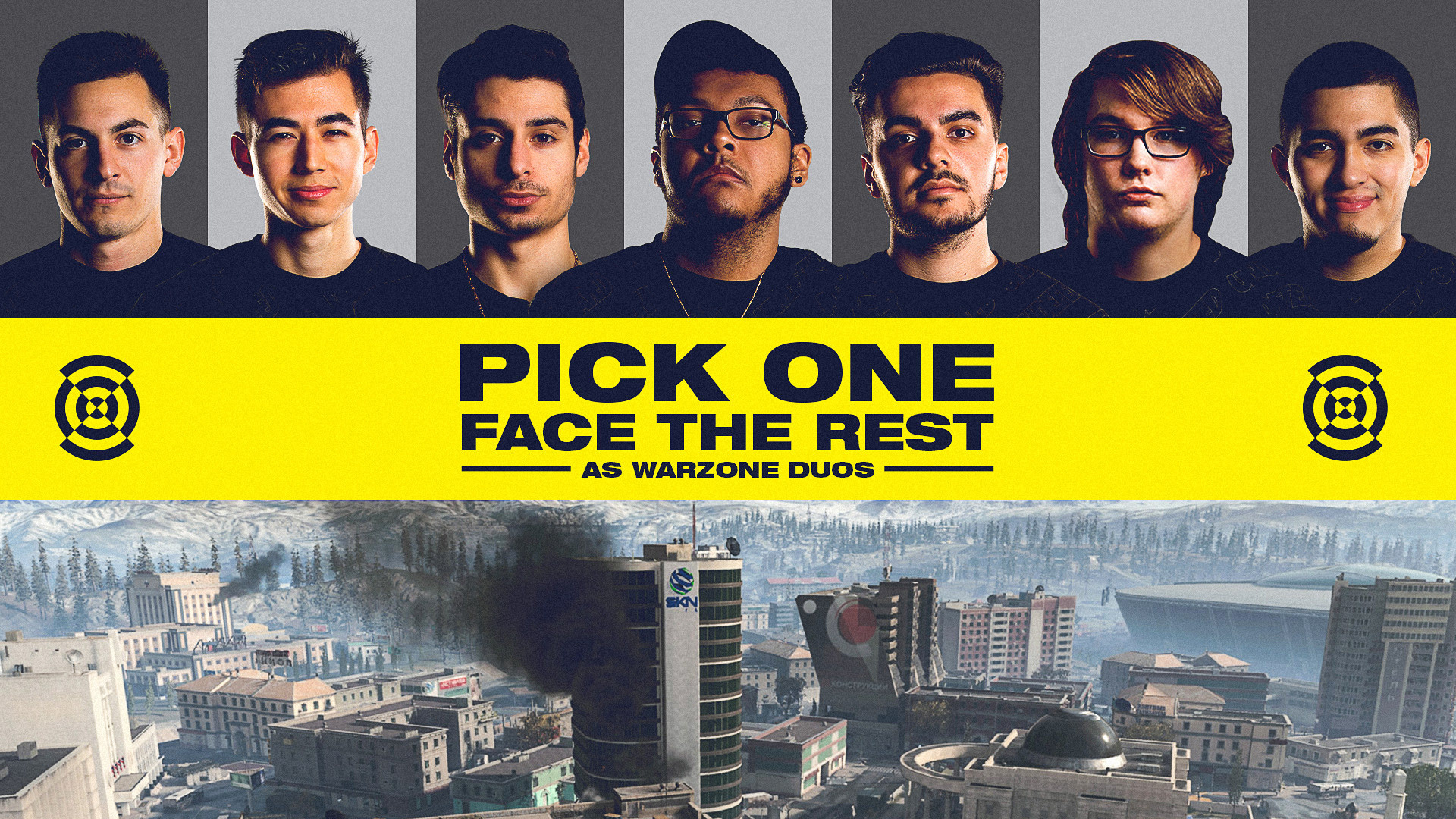 Project
Various images designed for the different social media platforms of New York Subliners during the 2020 season of the Call of Duty League.
Credit
for Andbox/NYSL
Art Direction/Design Lead: