New York Excelsior
Overwatch League Season 3 
New York Excelsior (NYXL) is a professional esports team operated by Andbox, representing New York City, USA in the Overwatch League.
The team is a fan favourite (my own too!), including star players such as JJoNak, Mano and Saebyeolbe. From the beginning of the 2020 season to the 2021 off-season, I had the opportunity to work on some of the digital assets for NYXL via Level99! When I started working on this project, NYXL had already built a recognisable and well loved design style, so my goal was to continue that legacy and continue to impress and inspire the incredible fanbase of NYXL!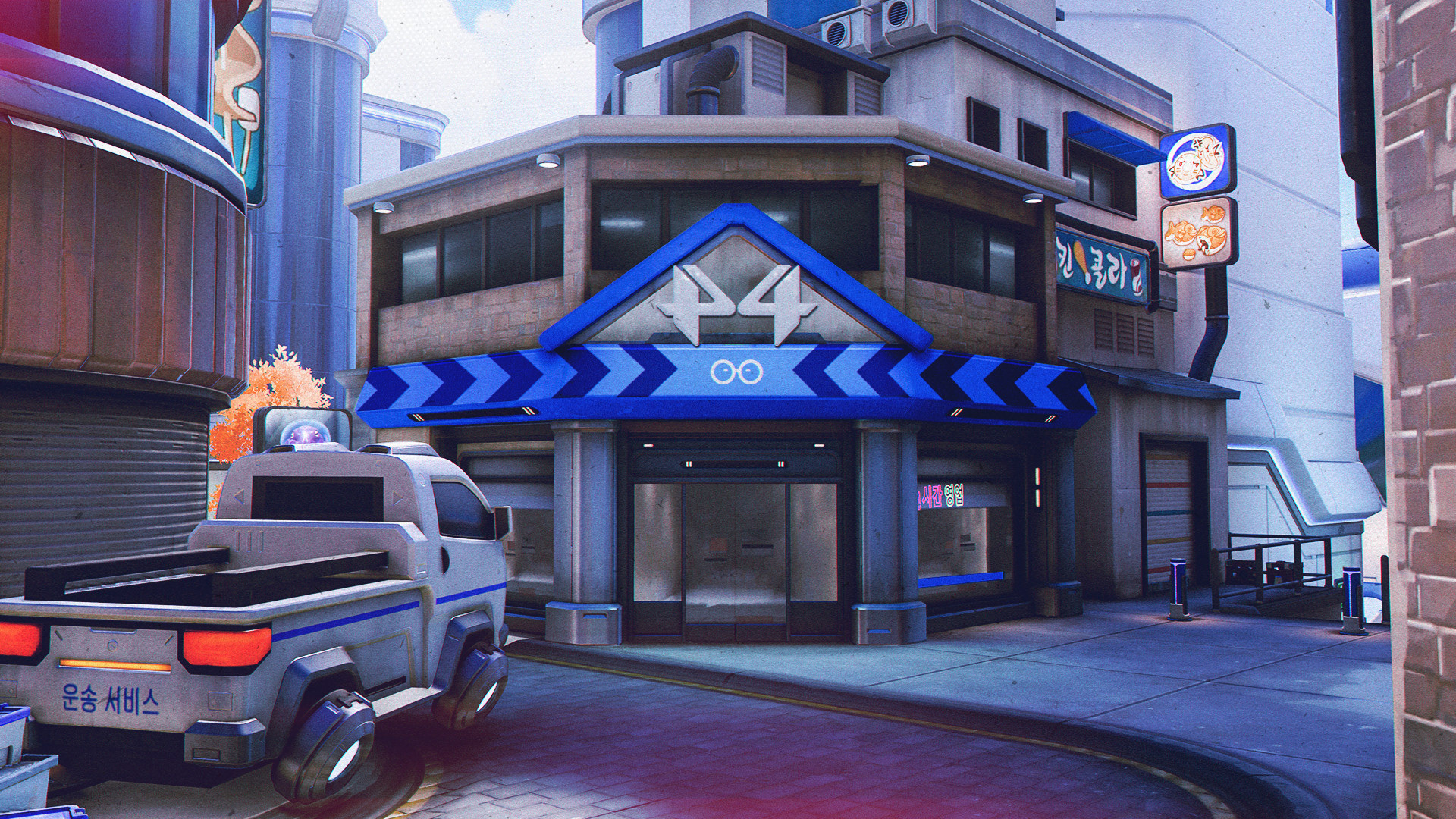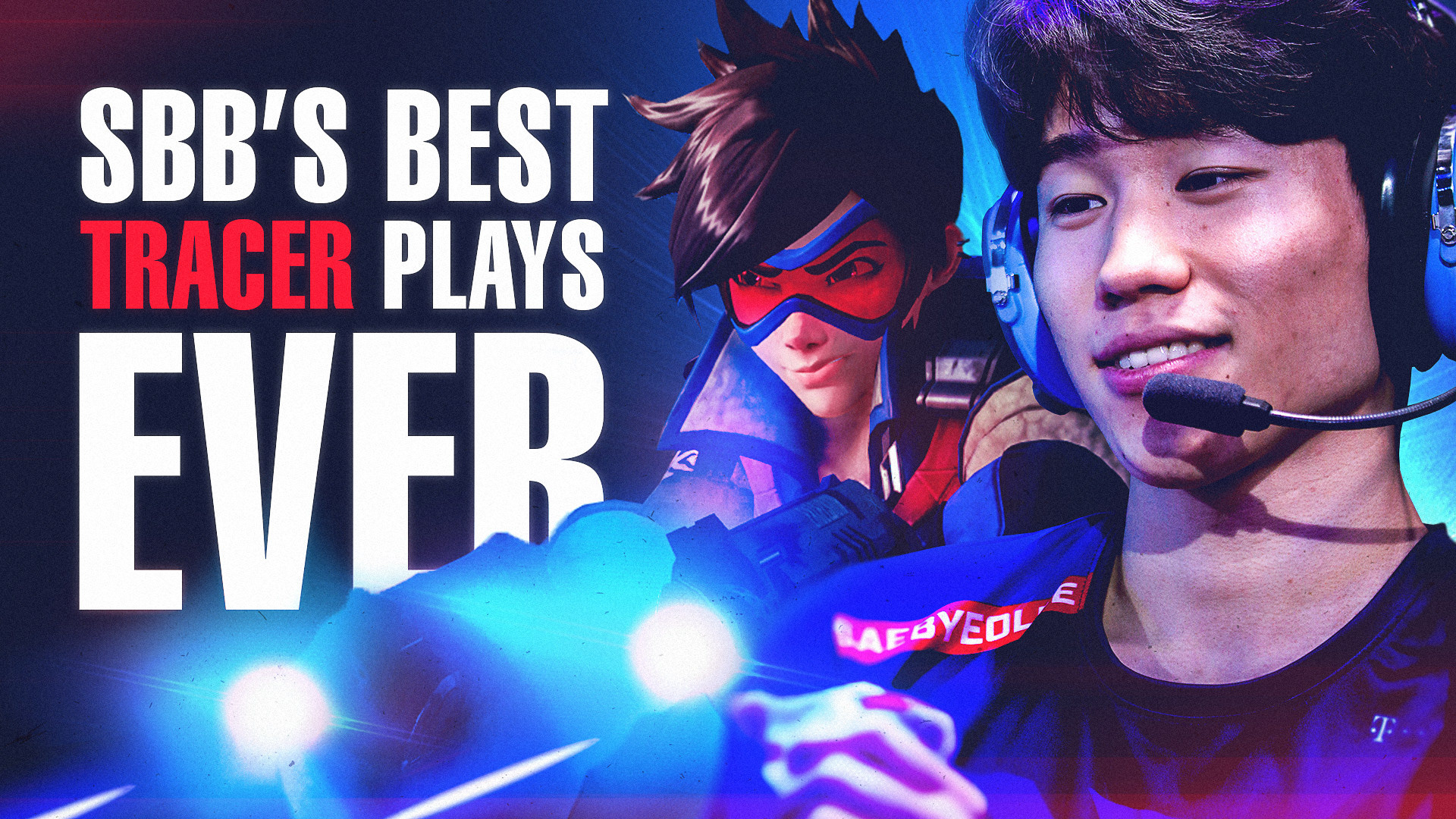 Project
Various images designed for the different social media platforms of the New York Excelsior during the 2020 season of the Overwatch League.
Credit
for Andbox/NYXL
Art Direction/Design Lead: