Florida Mayhem
Overwatch League Season 2 
Florida Mayhem is a professional esports team owned by Misfits Gaming representing the state of Florida, USA in the Overwatch League.
The team reached out to me to create the new graphics and visual style that would be used during Stage 4 of the Overwatch League as well as the off-season. The plan was to embrace the yellow and red colour scheme of the team, and bring some mayhem to the visuals of the franchise! #BringTheMayhem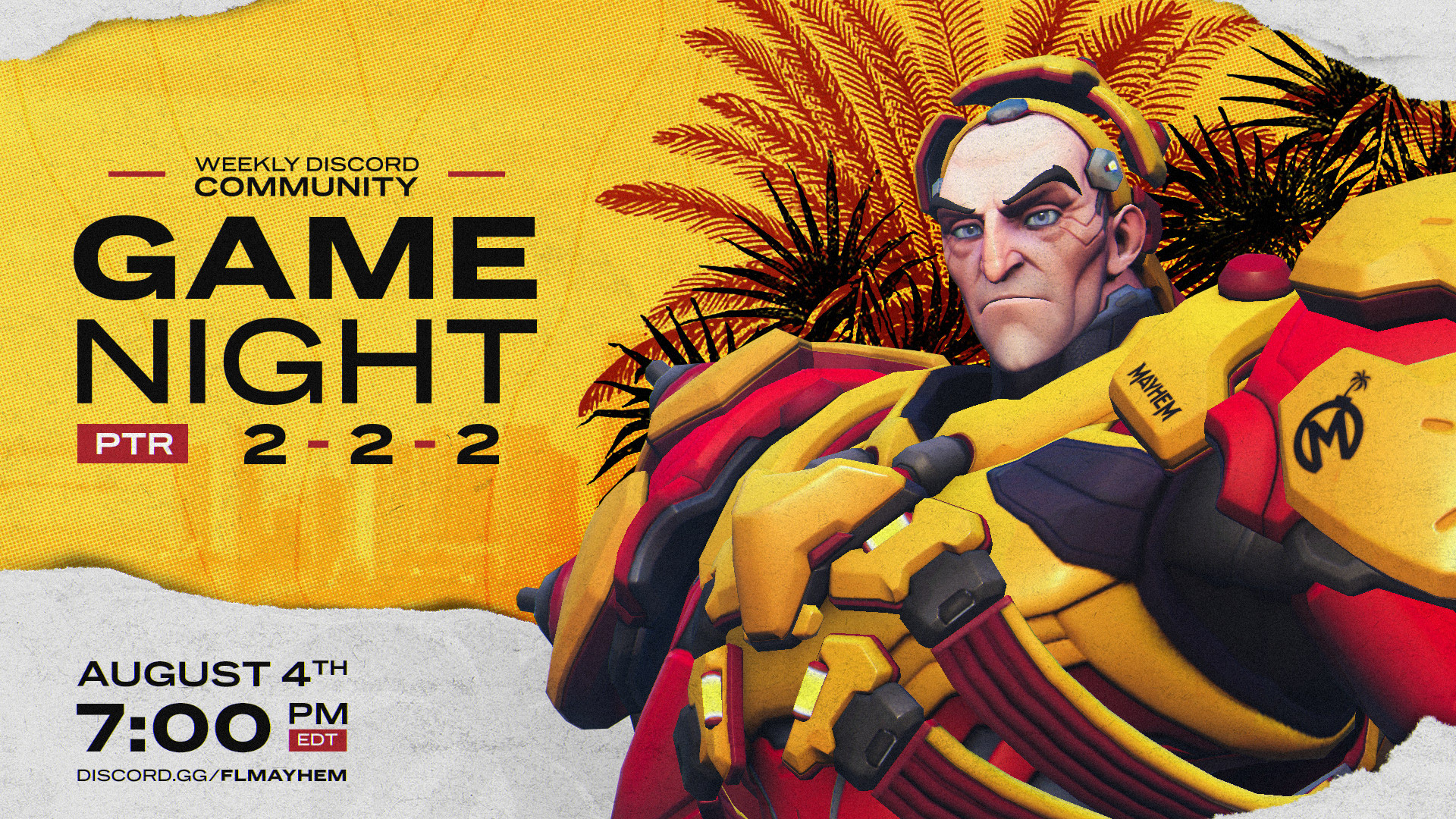 Project
Various images designed for the different social media platforms of the Florida Mayhem during Stage 4 of the 2019 season of the Overwatch League.
Credit

All work commissioned by the
Florida Mayhem.