Vegas Eternal
Overwatch League Season 6
Vegas Eternal is a professional esports team representing the city of Las Vegas, NV in the Overwatch League. The team was formerly known as the Paris Eternal.
Continuing my efforts from Season 5, I had the opportunity to continue working for the Eternal as their content lead where I created all of their designs and made all of their posts on socials! It wasn't easy as a one person creative team, but I have poured so much love into the Eternal and wanted to make their transition into the Vegas Eternal special.
The design style was heavily influenced by all things vintage Las Vegas, combining the glitz and glamour of the city's golden era with modern twists. I drew inspiration from iconic neon signs, retro typography, and vintage Vegas memorabilia.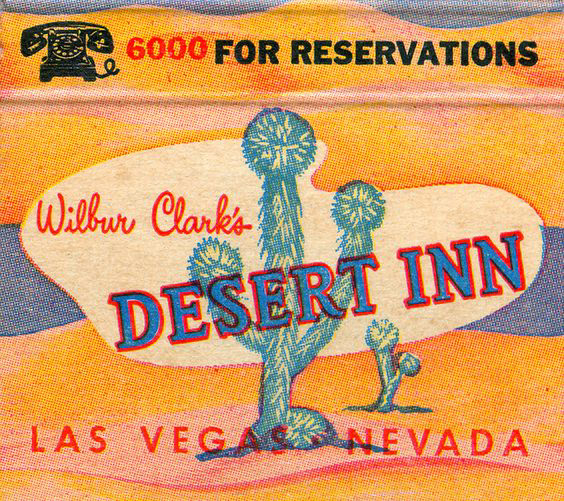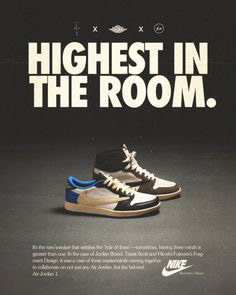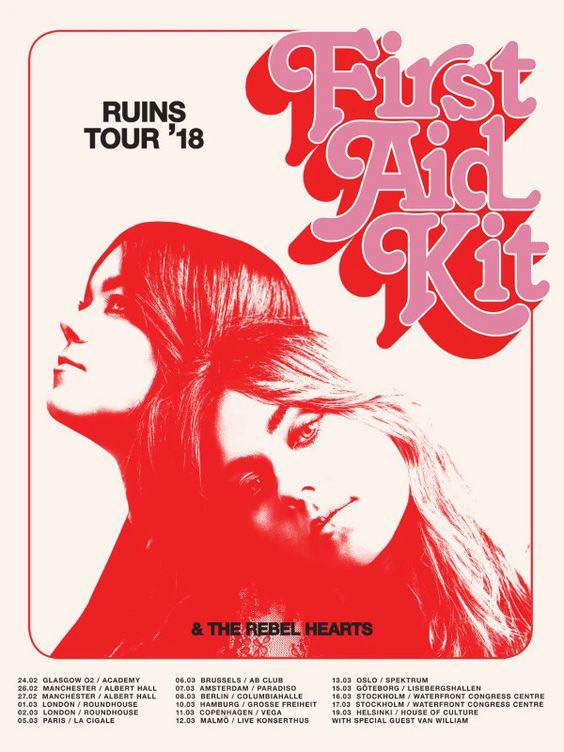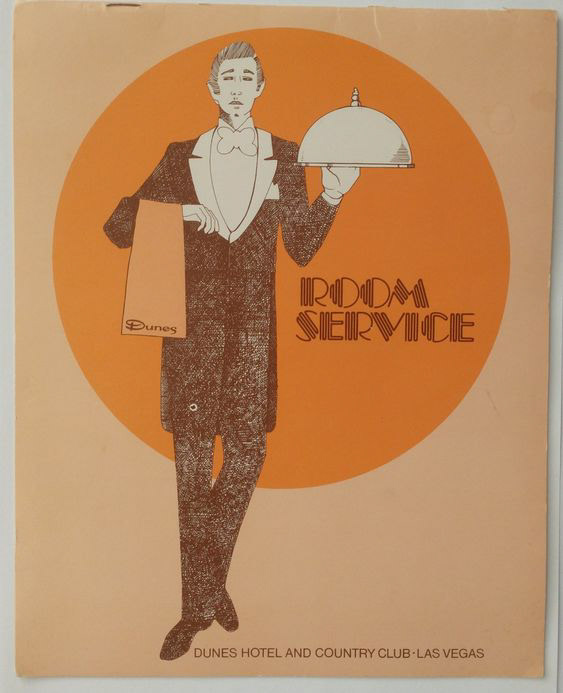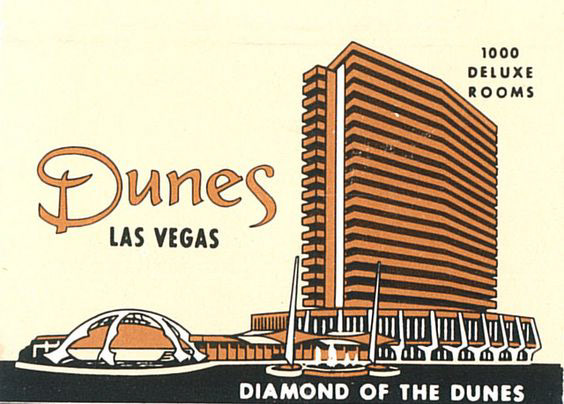 Project
Various images designed for the different social media platforms of Vegas Eternal during the year of 2023.