Paris Eternal
Overwatch League Season 5
Paris Eternal is a professional esports team representing the city of Paris, France in the Overwatch League.
After blowing away expectations in the 2021 Overwatch League season, the team was looking to go even higher for the 2022 season. We also wanted to elevate our design style from last year, keeping things fun and embodying the spirit of the Eternal.
This season I also had the opportunity to run the social media channels for the Eternal! While it was a new experience for me and difficult at times, I learnt a lot and I'm proud of what I was able to accomplish while working solo on the creative team for the Eternal.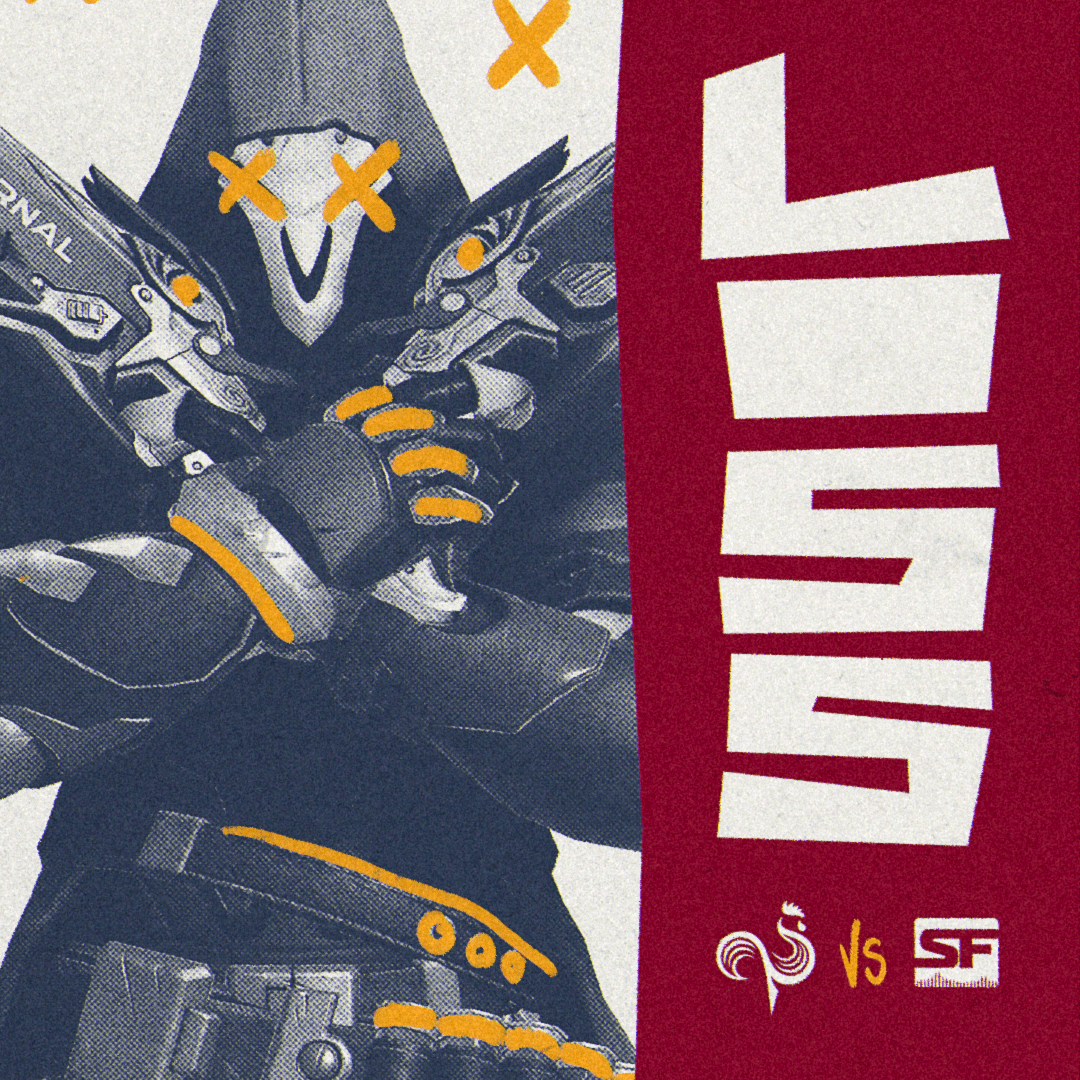 Project
Various images designed for the different social media platforms of Paris Eternal during the year of 2022.